2019 Winter Sale Ending Soon
16 March 2019 | Graham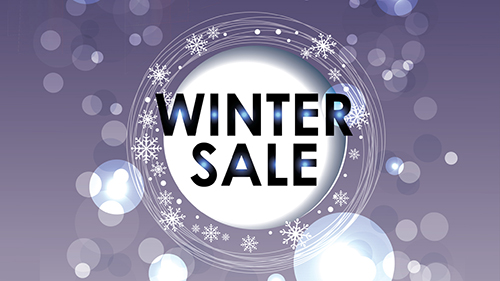 The Westaway 2019 winter sale is about to end - the last day is 20th March.
We have just listed more products too, Gabicci shirts, Dents caps and some real Scottish cashmere bargains.
Gabicci shirt from the 2018 Autumn range - was £ 52.50, now £ 30.00 while stocks last
Just one of many deals about to end........