Harris Tweed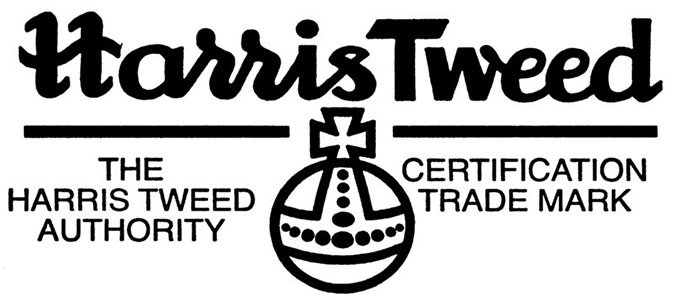 Harris Tweed is a high quality fabric which is woven from pure wool in the Outer Hebrides. Products made from Harris Tweed may be made anywhere, but the actual Harris Tweed cloth must have been woven in the islands off the West coast of Scotland collectively known as the Outer Hebrides.
The cloth is a relatively thick and heavy cloth, and usually uses many different colours of thread in the weave to give distinctive patterns. These are typically checks or herringbone patterns, but the pattern itself may be anything at all, for it to be genuine Harris Tweed is has to have been woven in the islands.
In 1993 the British government passed an act of parliament which set up a body known as the Harris Tweed authority, whose job is to monitor the production of the cloth and certify every 50 metres of the cloth. The actual act states...
"Harris Tweed means a tweed which has been hand woven by the islanders at their homes in the Outer Hebrides, finished in the islands of Harris, Lewis, North Uist, Benbecula, South Uist and Barra and their several purtenances (The Outer Hebrides) and made from pure virgin wool dyed and spun in the Outer Hebrides."
The exact area referred to as the Outer Hebrides is illustrated in the following map.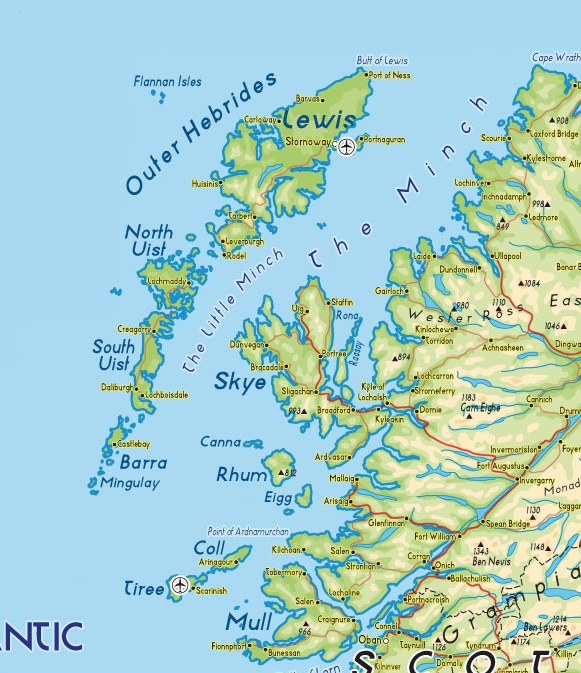 Each 50 metres of Harris Tweed cloth is certified by an inspector from the Harris Tweed Authority and is then stamped by hand with the orb symbol which is the official trademark of HarrisTweed cloth.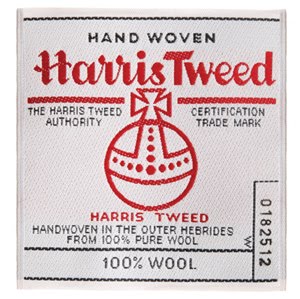 The number in the bottom right corner certifies that the Harris Tweed is genuine, and enables the council to identify the weaver of the fabric and the date the fabric was finished. This number is issued every fifty metres, it is therefore normal that cut, make and trim garments do not carry the certificate number, but must carry the Harirs Tweed Orb.
Westaway & Westaway carry a selection of products made from authentic Harris Tweed cloth, including Harris Tweed jackets, Harris Tweed hats, Harris Tweed caps and Harris Tweed handbags.