Lambswool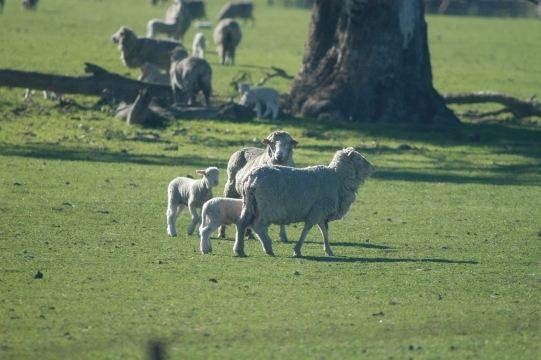 It takes a lot to beat a good quality lambswool jumper and Westaways have been selling lambswool jumpers for men and ladies, and lambswool accessories such as lambswool scarves and lambswool gloves for nearly 75 years. We use those years of experience to only select the best lambswool products, lambswool pullovers in particular which will provide years of warmth and comfort.
Technically for a wool to be classed as lambswool the lamb can be a maximum of 7 months old when sheared. This guarantees it a nice soft handle and gives it very good spinning qualities which when carried out correctly will produce a very soft yet strong and warm pullover.
The best lambswool originates in Australia, in particular an area called Geelong. The best lambswool pullovers in the world are made using this wool in Scotland, where the years of experience of the knitting industry, and the pure nature of the Scottish waters combine to produce the best lambswool pullovers and lambswool scarves and accessories there are.
Our range of lambswool is all at unbeatable prices and come with our 90 day guarantee, free shipping world wide options, VAT free sales for no EU customers.