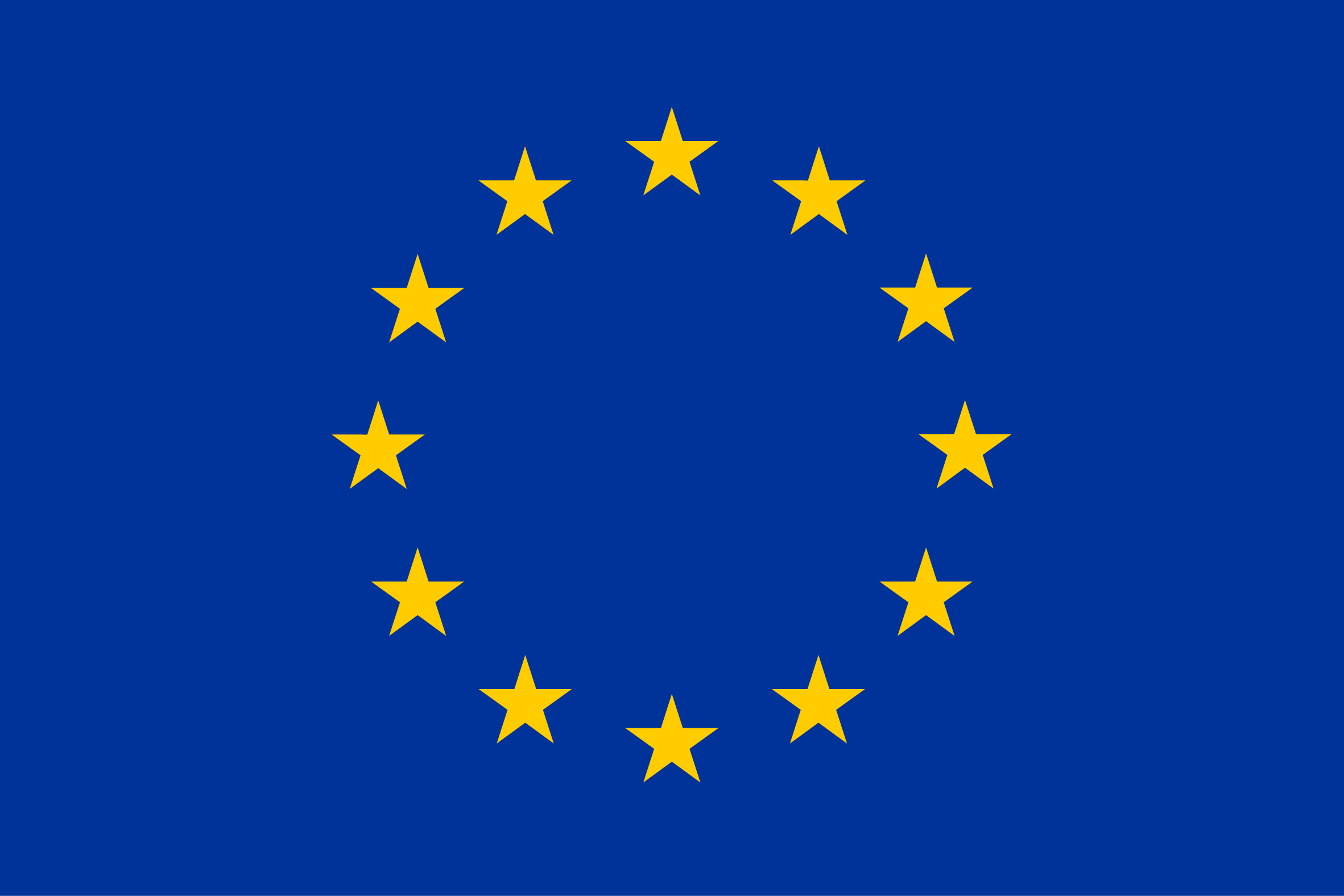 Sales to EU countries
The European market has always been a market Westaway´s have specialised in. For any of our older customers from the London shops we´re sure you will remember the Spanish and Italian staff we had specifically to help our European customers.
Brexit has made trade with our European friends much more complicated, so we are now using our Madrid stockroom as a base for all European orders. This means quite simply, the price you pay on the web site is the final one. Westaway´s will take care of local VAT, import duties and handling charges. Delivery unfortunately will take about five days longer as all parcels now have to go via Madrid, but we feel the benefits of this service outweigh the slower delivery.