Sale and Clearance items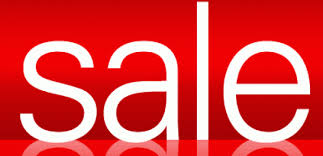 The items on this page are genuine clearance items or reductions. All the products are in perfect condition and are available only until sold out. Usually they are still in the original packaging, sometimes, however, this may not be the case.
The easiest way of searching our sale items, is to use the filters on the left. The products can be filtered by brand, fibre, ladies, mens, etc, etc.